Attract more clients by giving them an easy, less expensive experience, and visibility of their options… what they are used to in every other area of their lives and expect from their Family Law Attorney.
✓ No Credit Card     ✓ Cancel Anytime     ✓ Full Access     ✓ Free Support     ✓ No Contracts

State-Specific Documents Calculations & 123 Reports
Securely generate Family Law docs without the hassle, duplicate work, and errors using traditional options
• Financial Statement
• Separate Propery
• Asset Distribution
• Child Support
• Spousal Maintenance
• Support & Distribution Scenario Comparison
• Different Child Primary Offset
• Certificates of Compliance & Service

DivorceHelp123 walks my clients through the Financial Statement as well as, or better than, a legal assistant.
The fact that the system allows us to revise the Statement as the case progresses makes it so much easier and efficient than anything else that is available.
…it makes the decision to use DivorceHelp123 a no-brainer.
Michael L. Luchetta – Partner, The Law Office of Weeks & Luchetta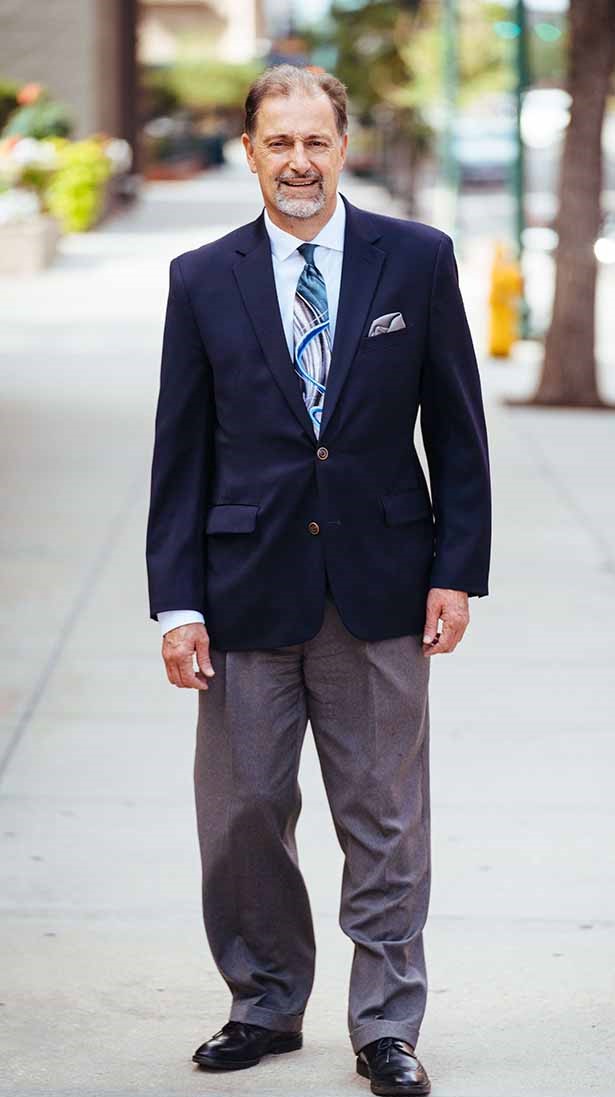 Eliminate hassle, duplicate work & errors with DivorceHelp123 Client App
hounding your clients to finish tons of paperwork and send it to you in inefficient ways
tedious data transcription into multiple locations once you finally receive it
then starting all over again when it's time to submit updated disclosures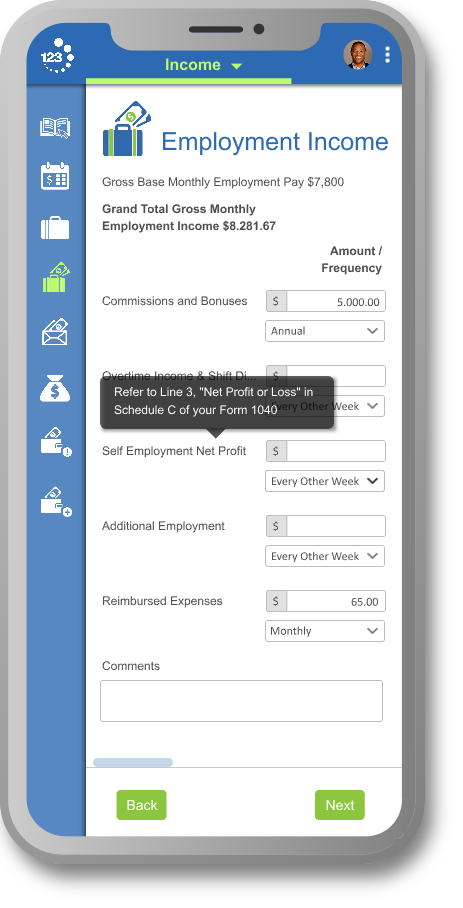 See Options Side-by-Side for Best Decision Making Visibility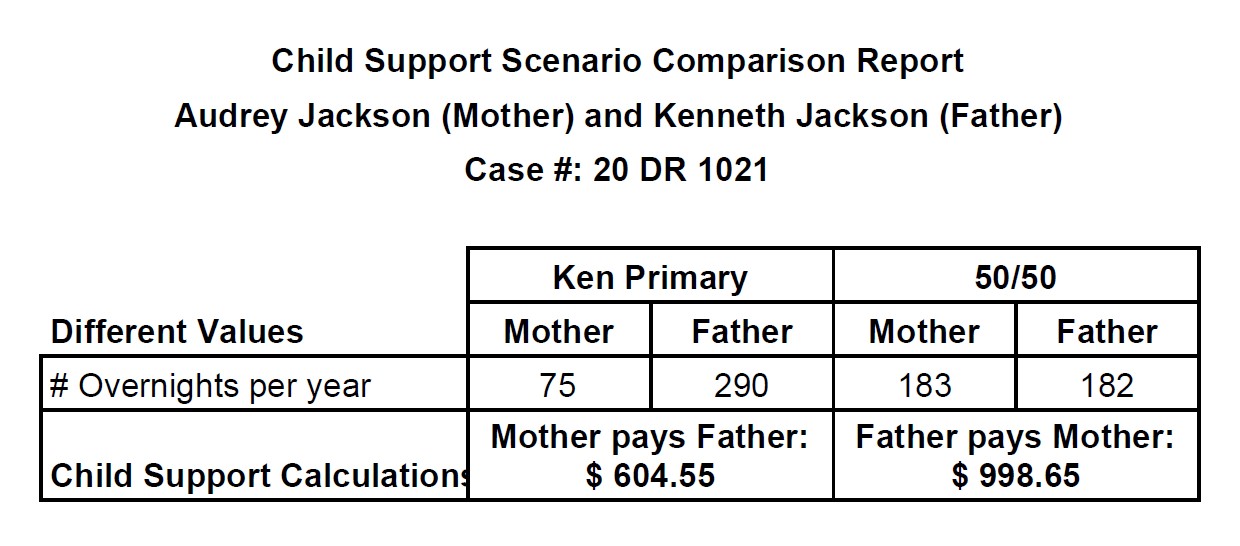 changing various options back-and-forth without the visibility to compare outcomes side-by-side

poor visibility of the differences between the two parties' perspectives

manually creating reports to help clients & decision makers visualize options and possible outcomes, only to be outdated once completed
You & Your Clients Work Securely from Anywhere
legitimate concern that your office  — and laptops that leave the office  — are not physically secure
 IT cost & vigilance for updates, migrations, backups for data corruption and disaster recovery
 concern that clients' spouses may access locally stored files and applications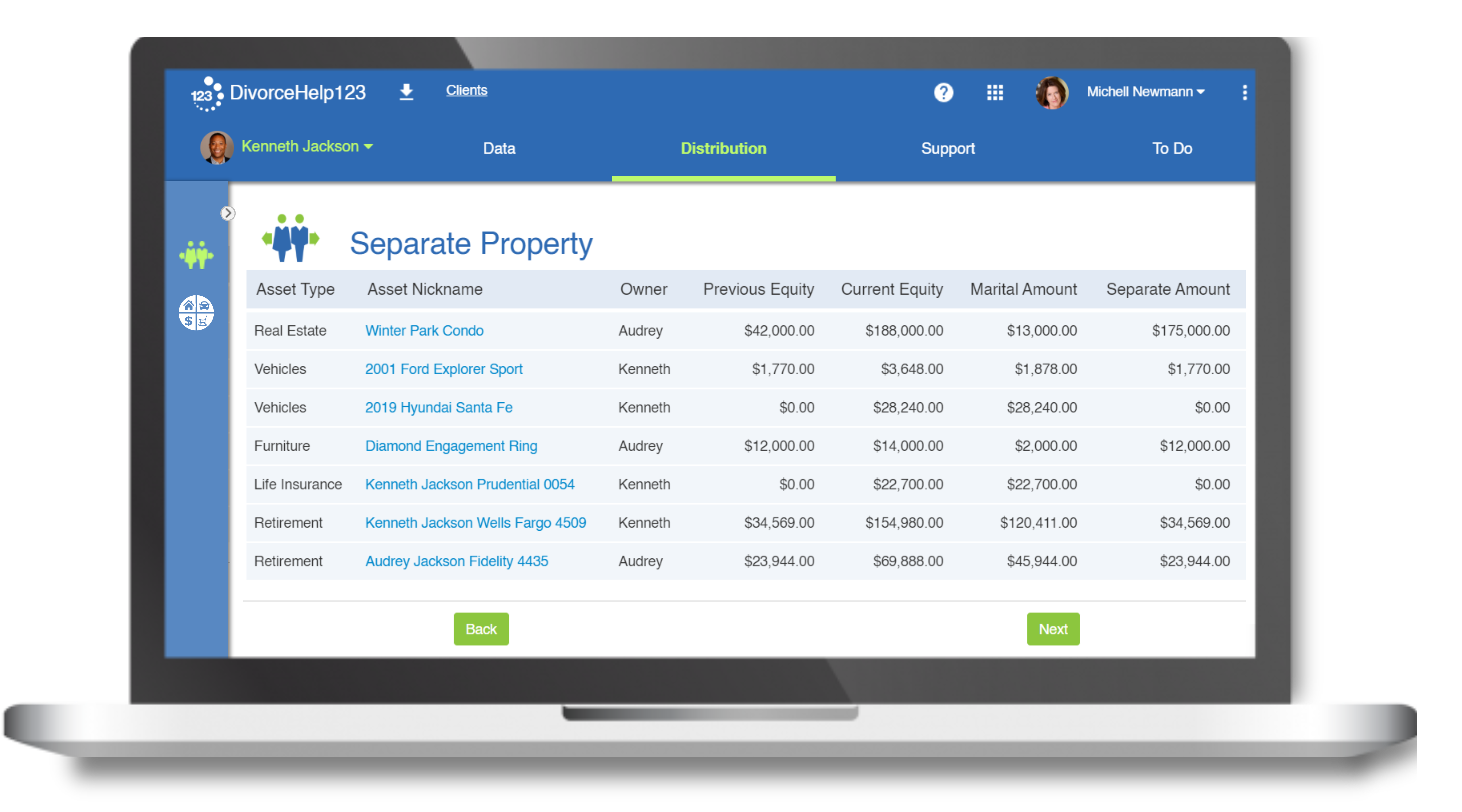 Download Sample 123 Documents
Your Sample Packet Includes
Sworn Financial Statement
Caption, Empoyment, Income, Expenses, Unsecured Debt

Income/Expenses Summary

Assets

Separate Property

Oath
Certificate of Compliance
Primary Report Spreadsheet
Client Scenario Comparison: Only Different Allocations
What if: Sell/Keep Family Home & Condo, QDRO 401K, Hide Separate Property
Compare Parties' Proposals: All Assets and Debts
Husband's and Wife's Final Views Side-by-Side
Child & Spousal Support Worksheets
Court Filing: Combined AGI within Statute; Payor Does Not Deduct; Shared Physical Care

As Exhibit: Combined AGI Exceeds Both Statutes, Both Extrapolated, Payor Does not deduct, Used-Defined Income Tax Adjustment Factor, Sole Physical Care

Court Filing: Combined AGI Exceeds Both Statutes, Both Capped, Payor Deducts, Shared Physical Care
Different Primary Care Offset Report
Child Support Scenario Comparison Report
What if: Different Parenting Schedules

What if: Different Bonus Income
Retroactive Modification of Child Support Calculations for Job Change then One Child Emancipated
Potential Clients Choose What's Easy…
Loyal Clients Return & Refer
providing the best legal representation but not seeing results in client loyalty
wondering… are we still relevant to today's Family Law client?
tons of effort and stress over finding new clients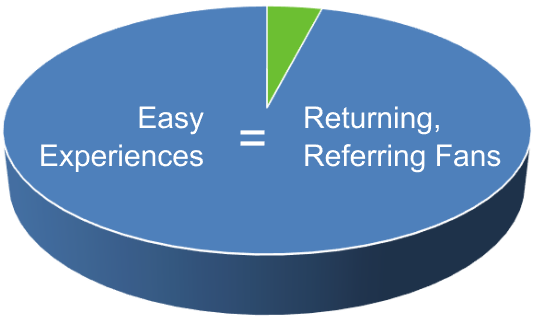 ✓ No Credit Card     ✓ Cancel Anytime     ✓ Full Access     ✓ Free Support     ✓ No Contracts